NOVA RUSSA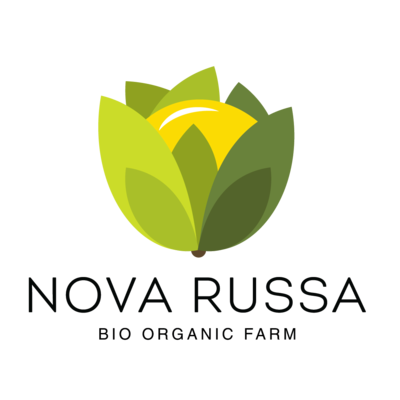 Country/Territory
Russia
Organization Type
Company
Website
https://novarussa.farm/
Phone
+79219280051
Contact
Dmitry Blyudov (CEO)

Description

We produce high-quality universal crop-based grass mixtures (alfalfa, meadow clover, beefless rump, timothy). This product is intended for feeding many animals: rabbits, cattle, horses. When processing products into another form, it is possible to use as part of feed mixtures.
Production is carried out in an ecologically clean area of the Novgorod region. The distance from a large industrial enterprise is about 53 km. Convenient geographical location allows delivering products both to the central region (Moscow - 500 km) and to the seaport (St. Petersburg - 210 km).
Our products comply with EU organic standards (No. 834/2007 and No. 889/2008), which is confirmed by a certificate.
See all from Russia
See all from Asia