Aegean Exporters' Associations
Ege Ihracatci Birlikleri Genel Sekreterligi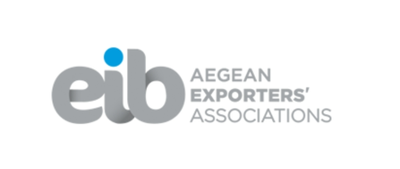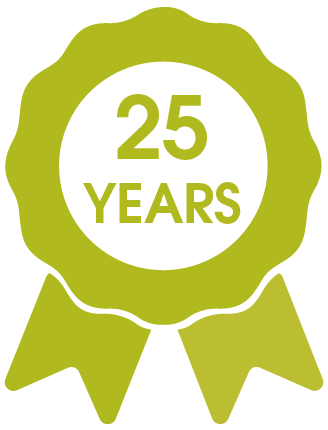 Country/Territory
Turkey
Abbreviation
EİB
Website
eib@eib.org.tr
Phone
+902324886000
Contact
ECE TIRKAZ
Bilge Turk

Description

Aegean Exporters' Association (EIB) was founded in 1939 in Izmir comprising 12 sectors in the fields of
- aqua and animal products;
- dried fruits;
- olive and olive oil;
- cereals;
- forestry and wooden products;
- fresh fruits and vegetables;
- tobacco;
- textiles and raw materials;
- apparel;
- leather and leather products;
- minerals;
- ferrous and non-ferrous metals.

With over 7.500 member companies. The annual exports realized by the members of all 12 Associations account for 8.1% of Turkey's total exports with 12.2 Billion $.
WHAT WE DO

To make studies and research concerning the production and export potential of Turkey,

To organize courses and seminars to help promote the exports of her members,

To compile data on Turkey's exports and convey these data to members and relevant institutions via regular bulletins,

To inform the members on issues such as export procedures, regulations, national and international fairs and exhibitions and import requests from abroad,

To establish and develop relations with international organizations,

To protect the interests of the members and the country as a whole,

To organize Turkish national participations to various trade fairs and exhibitions worldwide, to prepare and launch publications and activities related to export promotion.

To evaluate and approve applications of members for obtaining State subventions granted for exports.

To organize Trade Mission Programs which aim at strengthening economic and trade relations between Turkey and selected countries through pre-scheduled bilateral meetings between the entrepreneurs of the two countries.

To work for the development of the exports parallel to the general benefits of Turkey,

To establish collaboration and solidarity among the members,

The Aegean Exportes's Associations work for increasing Turkey's export revenues, expanding the range of exports products as well as finding new markets.

Especially in the recent years, the Aegean Exporter's Associations has diversified the scope of her activities in order to be of better service to companies.
See all from Turkey
See all from Asia