Buğday Ekolojik Yaşamı Destekleme Derneği
Bugday Association for Supporting Ecological Living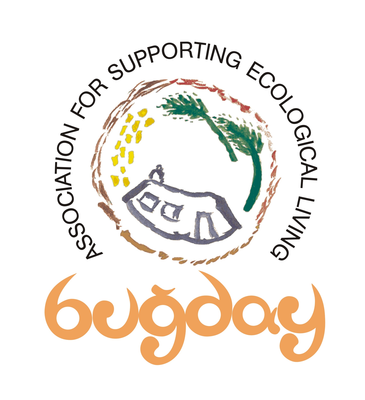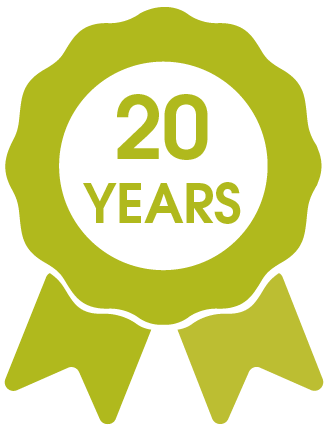 Country/Territory
Turkey
Organization Type
NGO (Civil Society)
Website
http://www.bugday.org
Phone
+90 216 349 9933
Contact
Duygu Kayadelen (Director of Projects)

Description

Buğday ecological grassroots movement started in the 1990s and evolved into an association in 2002. Buğday's mission is to create ecological living conscience and awareness in the society both on the individual basis and as a whole; to offer solutions to the problems arising due to the irreversible destruction of the ecological systems; and to support living in harmony with nature.

Buğday Association:
- Shares knowledge and experience on ecological living.
- Values traditional knowledge and works to protect and sustain it.
- Supports a fair and just trade approach which does not harm the individual, natural beings and ecosystem.
- Considers ecological/nature-friendly production to be essential and works to promote it.
- Supports and practices production-consumption models and technologies that are in harmwith nature and that connects rural and urban.
See all from Turkey
See all from Asia