"OK" Organska Kontrola
"OK" Organic Control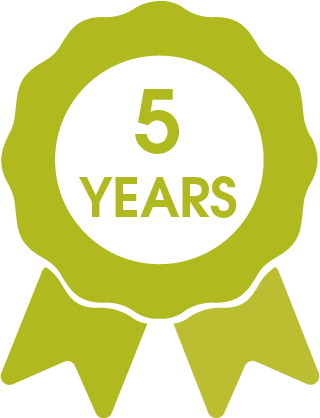 Country/Territory
Bosnia and Herzegovina
Abbreviation
OK
Website
www.organskakontrola.ba
Phone
+387 33 656 501
Contact
Mersida Musabegovic
Mersida Musabegovic

Description

Organska kontrola "OK" is the accredited certification body from Bosnia and Herzegovina engaged in organic certification since 2003. Organska Kontrola (OK) is recognized by the EC as a certification body with standards and control systems equivalent to the EU regulation for organic production and also approved by Federal Office of Agriculture (FOAG) Switzerland as a provider of organic certification services for organic products intended for exports to Switzerland. In cooperation with international recognized bodies from EU and Switzerland Organska Kontrola provide for its clients an international certification service in accordance with following organic regulation: USDA National Organic Program (NOP), Japanese regulations for organic food production (JAS) and Bio Suisse private standards.
See all from Europe