Envirolizer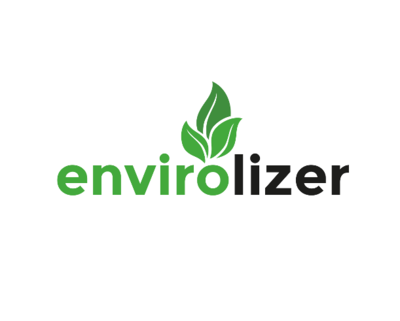 Country/Territory
United Kingdom
Organization Type
Company
Website
https://www.envirolizer.com
Phone
+447742389938
Contact
Dennis Cortez (Founder and CEO)

Description

We support and promote sustainable & natural farming, producing more yield, bigger and more nutritious better-tasting crops! We process and produce 100% natural mineral foliar fertilizer without chemical intervention that is harmful to our planet.

Envirolizer is a natural mineral plant growth enhancer and adaptogen. It contains finely micronized and augmented natural calcite and effectively supplies calcium and silicon to plants; increases photosynthetic activity followed by better CO2 utilisation and production of primary and secondary metabolites. It provides an improvement in fruit and crop yields while increasing plant resistance toward environmental stress.

We support global challenges to end hunger and poverty. This is our advocacy!
See all from United Kingdom
See all from Europe