Soil Association
Soil Association & IFOAM EU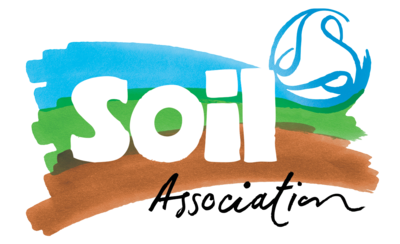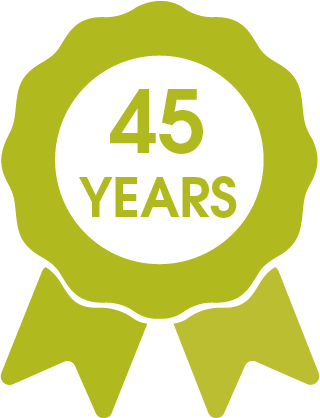 Country/Territory
United Kingdom
Website
https://www.soilassociation.org/
Phone
44 117 314 5000
Contact
Helen Browning (Chief Executive)
Christopher Atkinson (Head of Standards)

Description

The Soil Association was founded in 1946 by a group of farmers, scientists and nutritionists who observed a direct connection between farming practice and plant, animal, human and environmental health. Today, we are the UK's leading membership charity campaigning for healthy, humane and sustainable food, farming and land use. The Soil Association wrote some of the world's first organic standards. We continue to play a leading role in developing standards that reflect the requirements of the organic principles. We own Soil Association Certification Ltd which certifies organic producers and processors in the UK and around the World.
See all from United Kingdom
See all from Europe