Clearspring Ltd.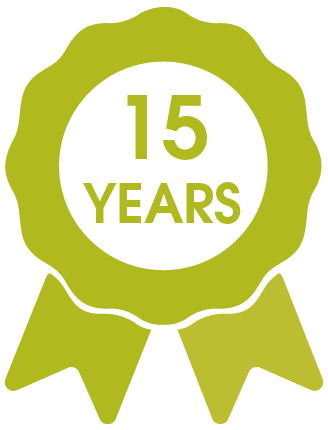 Country/Territory
United Kingdom
Organization Type
Company
Website
www.clearspring.co.uk
Phone
+44 20 8749 1781
Contact
Jag Singh (Marketing Manager)

Description

Clearspring is a family business and for over 28 years we have been committed to pioneering authentic Japanese specialities and organic fine foods. We are proud to offer award-winning products that are enjoyed and appreciated around the world. Our core belief is that everyone should have access to quality organic food to eat well. Our products make a valuable contribution to sustainable agriculture, by supporting organic farmers, artisan food producers and promoting a plant based diet. Through enriching the soil and caring for the eco-system, we are protecting the world that we pass on to our children.

From the humble beginnings of Japanese miso soup, to over 300 products today, our range continues to grow. We are continuously inspired to bring diversity, innovation and the art of wellness through food to our offering. All our products have a distinctive flavour made with authentic recipes and by traditional methods. We never use any artificial additives or add refined sugars. Our passion is to show you just how delicious and abundant an organic and plant-based diet can be, not only how it tastes, but also how it keeps us healthy and thriving.
See all from United Kingdom
See all from Europe