Biodynamic Agricultural Association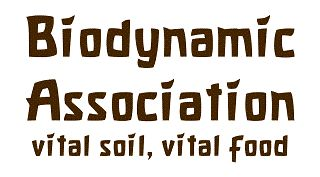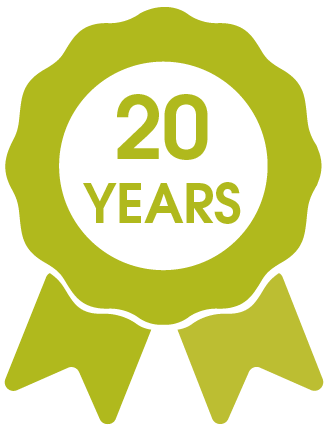 Country/Territory
United Kingdom
Abbreviation
BDAA
Website
www.biodynamic.org.uk
Phone
+441453766296
Contact
Margaret Mcgair
Stuart Cragg (Certifiation Manager)

Description

The Biodynamic Association (BDA) is a charitable organisation founded in 1929 to foster and promote biodynamic farming and gardening in the UK. We give support and advice, publish our journal Star & Furrow, and organize regular workshops and conferences. We belong to the worldwide biodynamic movement, inspired by Rudolf Steiner's Agriculture Lectures, given in 1924. Put simply, our aim is greater vitality for people and planet through more biodynamic acres, more biodynamic food, and more understanding of biodynamics.
See all from United Kingdom
See all from Europe