Forschungsinstitut für biologischen Landbau Schweiz
Research Institute of Organic Agriculture Switzerland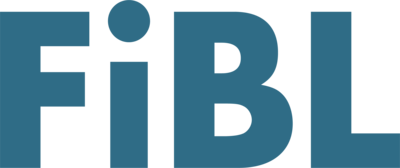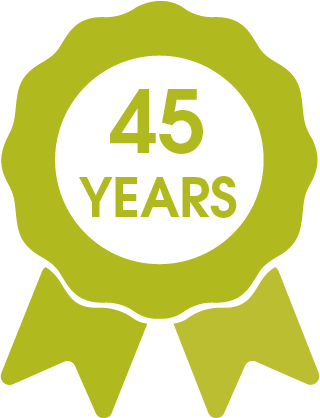 Country/Territory
Switzerland
Abbreviation
FiBL Switzerland
Website
http://www.fibl.org
Phone
+41 628657272
Contact
Urs Niggli (Director General)
Christian Andres (Research Scientist in sustainable production systems in the tropics)
Beate Huber (Head International Cooperation)

Description

FiBL is a non-governmental, non-profit institute with research, extension, publishing, training and consultancy activities. It works nationally in Switzerland, Germany and Austria, as well as internationally in Eastern Europe, Asia, Africa and Latin America. FiBL's focus is organic food and farming systems and, in more general terms, finding really sustainable solutions for a secure and healthy food supply.
See all from Switzerland
See all from Europe