Penergetic International AG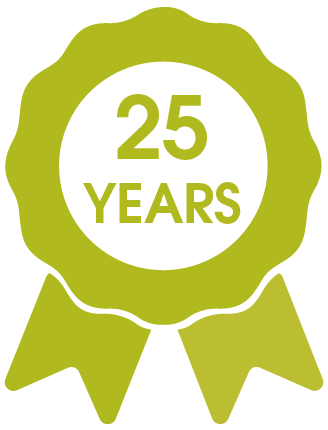 Country/Territory
Switzerland
Organization Type
Company
Website
http://www.penergetic.com
Phone
+41 71 466 60 20
Contact
Lara Wegmann

Description

Penergetic International AG produces organic products which support the agriculture in a sustainable and efficient way. The products improve the soil productivity as well as the livestock farming without any harmful effects on climate, soil, water, biodiversity and environment. The Swiss family business develops sustainable and intelligent approaches for agriculture. Penergetic's product range includes functional feed ingredients, plant stimulants, soil and compost improver and manure additives.

Penergetic t (feed ingredient): supports the well-being of animals.

Penergetic p (plants): has a positive influence on soil life and helps actively to strengthen plants. It stimulates the root growth, intensifies plant properties and improves the photosynthesis performance. More quantity and quality through optimized root, leaf and flower formation.

Penergetic b (soil): promotes the formation of humus and supports the soil life. The availability of nutrients is optimized and growth of Mycorrhiza is improved. Penergetic b helps to reduce the soil compaction. Creating the best conditions for plant cultivation.

Penergetic k (compost): supports the rotting process and binds odours. The compost obtained improves the formation of humus in the soil. The stable application improves the climate for humans and animals.

Penergetic g (manure): supports the reduction of floating layers in the manure and to reduce the stirring effort. Promoting a homogeneous slurry with activating the aerobic process.

Penergetic products are successfully used for more than 20 years in a wide range of agricultural sectors. Over 35 countries get supplied with Penergetic products with steadily rising demand. Sustainably fertile soils as well as high plant productivity are just some of the feedback of satisfied customer.
See all from Switzerland
See all from Europe