Ecocert IMOswiss AG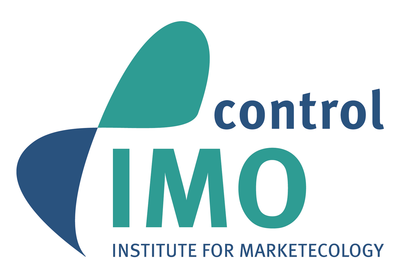 Country/Territory
Switzerland
Website
https://www.ecocert-imo.ch
Phone
0041 716260626
Contact
Ines Hensler (Communications)
Anke Pauler

Description

Ecocert IMOswiss AG (IMO) is a leading provider for reliable inspection and certification services for organic, ecological and social standards. The company was founded in Switzerland and has been active in organic certification for over 30 years. As part of the ECOCERT Group, Ecocert IMOswiss AG benefits today from a large international network of 26 subsidiaries and operations in more than 130 countries. Leader in organic agriculture and organic cosmetics certification, ECOCERT is also recognised for its expertise in matters related to the environment and to sustainable development. The group offers a series of demanding environmental and ethical standards such as Fair Trade, as well as tailored consultancy and accredited technical training.
See all from Switzerland
See all from Europe