IPOREX Ltd.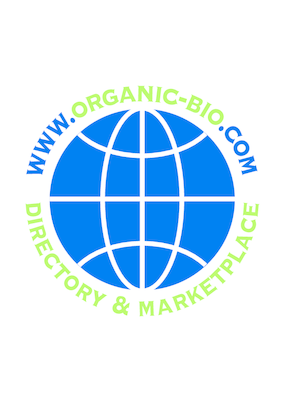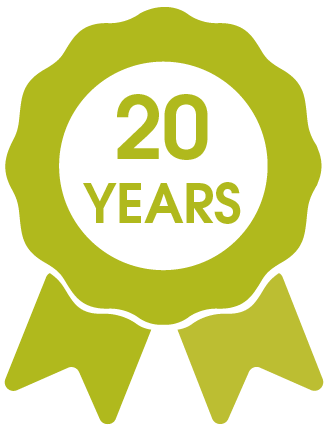 Country/Territory
Switzerland
Website
http://www.organic-bio.com
Phone
+41 22 7898989
Contact
Vladimir Masar

Description

Iporex Ltd. is a private company with its headquarters in Burgdorf, Switzerland. It was founded in 1990 and is active in the commerce and services sector.

In the year 2000, a CD of organic producers was made using internal databases. In the following years, this information was freely accessible on the internet, www.organic-bio.com , completed with new data and a targeted emailing system.

The aim of our directory is to bring the producers and buyers closer together in order to contribute to the diffusion of organic production, as well as to encourage sustainable development. The database contains more than 2000 product groups and more than 14'000 addresses of producers, wholesalers, retailers, certification companies and organisations that actively encourage organic production. In addition, the database includes news from important organic organisations and provides a schedule of more than 50 trade shows.

Through our website in 16 languages (Arabic, Chinese, Czech, Dutch, English, French, German, Greek, Italian, Japanese, Polish, Portuguese, Russian, Spanish, Swedish and Turkish ) we hope to reduce language barriers and to facilitate first contacts between different users.
See all from Switzerland
See all from Europe