Ecocert Deutschland GmbH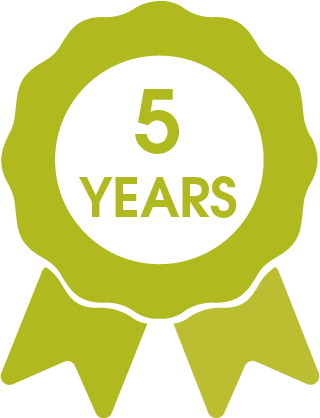 Country/Territory
Germany
Website
https://www.ecocert.com/de-CH/home
Phone
+49753181301 0
Contact
IMO Germany
Thomas Schneider
Antoine Broquet

Description

Highly experienced control body for organic products approved and authorized in Germany and South Tyrol. With our highly skilled experts located in all regions of Germany and our head office in Konstanz we offer inspection and certification services with regards to all areas of application of the EU organic regulation, the inspection services for more than 35 local producer and trade associations and a range of EU analog and private standard certification services.
IMO GmbH is a member of the ECOCERT Group.
See all from Germany
See all from Europe