Explore our Affiliates from Czech Republic
3 results found
Ekovin's goal will be for the future promotion of modern technology especially friendly to the environment. Mastering integrated production technology is the gateway to a successful transition to a purely ecological system, as evidenced by the ever growing area biovinic registered. Currently, there are approximately. 12,000 hectares of vineyards in the integrated production which represents approximately 63% of all vineyards in the Czech Republic with the growing interest in environmentally f...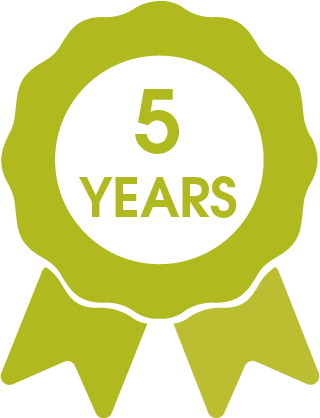 The Czech Technology Platform for Organic Agriculture (CTPOA) was founded with the aim of uniting and linking a wide range of people and companies active in the field of organic farming and organic food production. The platform was founded in accordance with the European initiative of TP Organics. The CTPOA incorporates research institutes, universities, business representatives in the Czech Republic, both primary producers and processors of organic produce. All members have bound themselves ...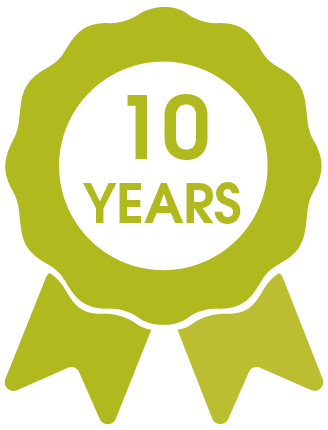 Member
PRO-BIO is the only national association of the organic farmers, organic food processors and producers, advisors and supporters of OF. PRO-BIO operates in many areas, all of which have a major common goal - the development of organic farming and organic food production in the Czech Republic. Headquarters is located in North Moravia Šumperk with branches throughout the Czech Republic. The mission of the PRO-BIO is to promote organic farming in the Czech Republic in both the intensive and exten...