International Pheromone Systems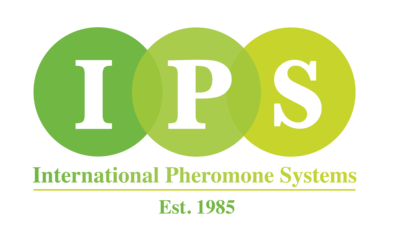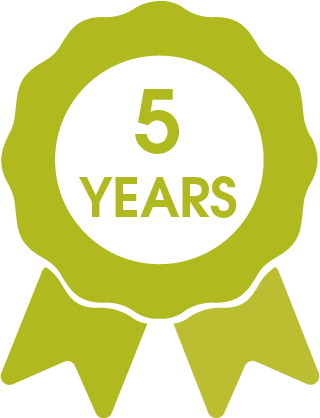 Country/Territory
United Kingdom
Organization Type
Company
Website
http://www.internationalpheromones.com
Phone
00441513637060
Contact
Payman Shafighi (Technical Business developmen Manager)

Description

We provide a nature-based approach and specialist knowledge for natural and safe solutions to monitor and manage pests in agricultural and domestic environments.
How we can help with your pest challenge:

Our highly skilled entomologists find solutions from nature itself.
That is what we do Integrated Pheromone Systems!

Together with universities, scientific partners and growers we work to find natural solutions to help reduce pesticide use and support Integrated Pest Management (IPM) for agriculture, horticulture and forestry businesses, for a healthier, safer and more productive environment.

We achieve this by using the natural behaviour of pests and finding the right pheromone combination and trapping solution specific to a particular species.
See all from United Kingdom
See all from Europe