Organización Internacional Agropecuaria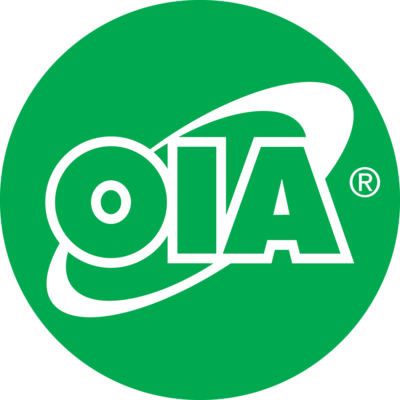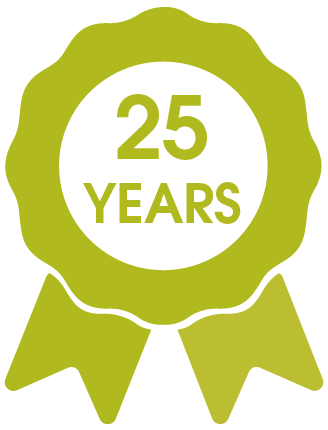 Country/Territory
Argentina
Abbreviation
OIA
Organization Type
Certification Body
Website
www.oia.com.ar
Phone
+54 11 47934340
Contact
Pedro A. Landa (Director)
Daniela Zanotti (Sud-Directora)

Description

OIA offers high quality certification on agricultural and industrial products: organic, GLOBALGAP, fisheries, food quality, textiles, cosmetics and more. Accredited/ member/ approved: IFOAM, SENASA, MSC, JAS, Bio Suisse, GLOBALGAP, OAA, Canada Organic, USDA, GOTS, OTA, INMETRO. Working since 1991 and certifying all over the American Continent.
See all from Argentina
See all from Latin America