Revolutionary Solutions, Technologies & Products Inc.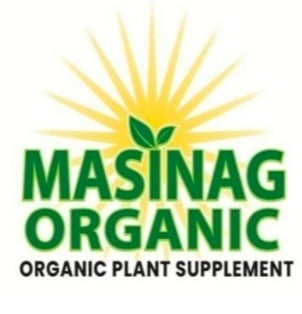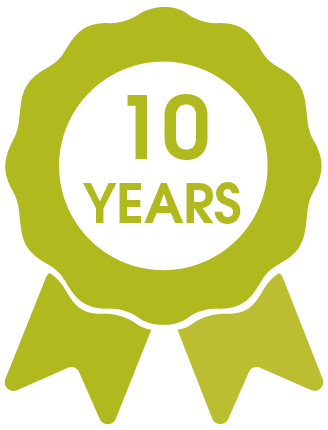 Country/Territory
Philippines
Abbreviation
RSTP Inc.
Organization Type
Company
Website
www.masinagorganic.com
Phone
+(632) 8 927-5828
Contact
Francisco Sta. Ana (President)

Description

MASINAG Organic is certified as an Organic Plant Supplement, in compliance with PNS 07:2016, PNS 183:2020 and PNS 291:2019 and OCCP ICSI certification requirements. MASINAG Organic also acts as a Biostimulant.

MASINAG Organic contains macro & micro nutrients that are essential in photosynthesis and other processes in plants. MASINAG Organic has the ability to restore the natural fertility of the soil by enabling the soil to regain and maximize its inherent biochemical properties for optimum growth and yield, at lower chemical/synthetic fertilizer input expenses.

MASINAG Organic is a quality product of the Revolutionary Solutions, Technologies & Products, Inc. and is exclusively distributed by the One Clear Vantage Enterprises, Inc.
See all from Philippines
See all from Asia