Biovision - Stiftung für ökologische Entwicklung
Biovision - Foundation for Ecological Development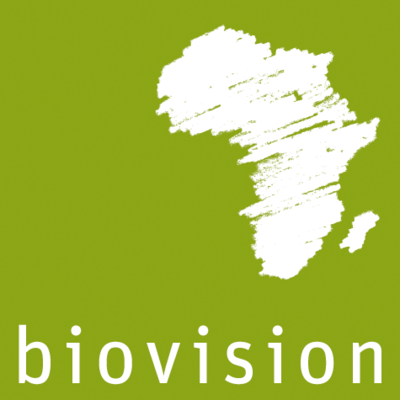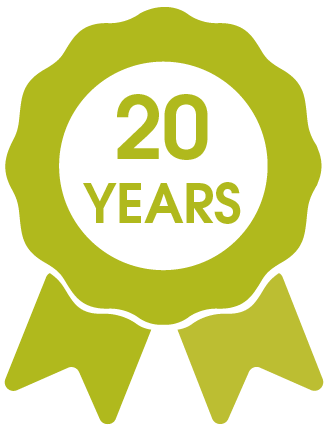 Country/Territory
Switzerland
Abbreviation
Biovision
Organization Type
Foundation
Website
http://www.biovision.ch
Phone
+41 44 5125858
Contact
Frank Eyhorn (CEO)
Loredana Sorg (Project Manager)

Description

Biovision has been promoting ecological solutions to reduce poverty and improve food security in sub-Saharan Africa since 1998. The Swiss foundation develops and circulates practice-oriented agroecological knowledge and action through its strong partner network. Biovision aligns its work with the UN Sustainable Development Goals (SDGs) and the Agenda 2030, particularly Goal 2 of "Zero Hunger". As a pioneer of change, Biovision advocates a fundamental, agroecological transformation of food systems. As a solution-oriented, pragmatic organization, it builds bridges across a variety of stakeholders. Transferring knowledge, raising public awareness, and developing feasible political strategies and conducive framework conditions are important parts of its activities. Biovision shows that agroecological approaches work.
In Switzerland, Biovision is raising public awareness for a change in behaviour towards sustainable consumption. It is working for solution-oriented, scientifically grounded social and political framework conditions that facilitate the transformation towards sustainable food systems.
See all from Switzerland
See all from Europe