Daabon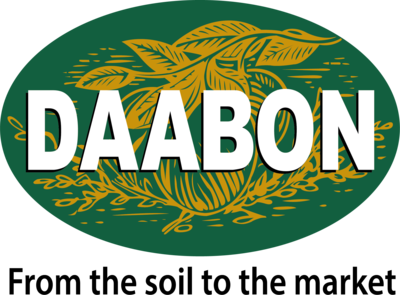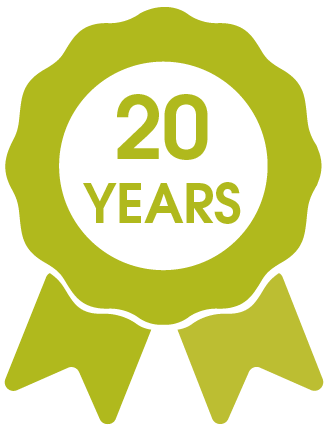 Country/Territory
Colombia
Organization Type
Company
Website
http://www.daabon.com
Phone
+57 (5) 432-8120
Contact
Carlos Reyes (Certifications Director)

Description

DAABON Group is a three-generation organic agricultural conglomerate, owned by the Davila Abondano family. Its headquarters is located in the Northern part of Colombia, in the Santa Marta region.

We believe that food can be produced ethically, in a way that gives human beings the benefit of this versatile natural product without damaging the planet. The group is committed to empowering its farmers and workers and investing in long-term community development. DAABON programs for small farmers and commitment to fair wages and fair trade are essential to deep-rooted growth and prosperity in the communities where it operates.
See all from Colombia
See all from Latin America