Attiki Association of Organic Farmers Markets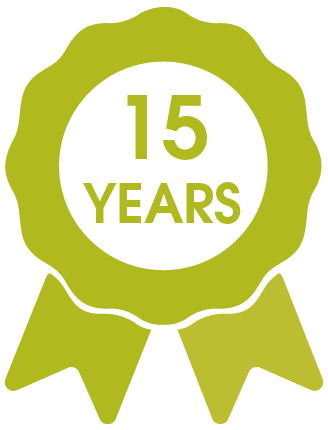 Country/Territory
Greece
Website
http://www.bioagores.org
Phone
+30 6972 213192
Contact
Elizabeth Bilianou
Elias Mavreas

Description

The Attiki Association of Organic Farmers Markets was founded in 2002. Its aim is the establishment and operation of organic farmers markets where producers may sell their products directly to the consumers. We operate markets in twenty two municipalities in Attiki serving more than ten thousand consumers. At the time being the association numbers more than one hundrent and twenty organic farmers from all over Greece. In our markets we only have organic farmers participate, selling their own organic certified produce such as fresh fruits and vegetables, eggs, olive oil, wine, processed goods and herbs.
See all from Greece
See all from Europe