QAZAQ BIO CONTROL
KAZAKHSTAN'S BIO CONTROL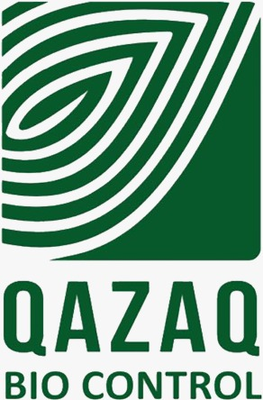 Country/Territory
Kazakhstan
Abbreviation
QBC
Organization Type
Certification Body
Website
https://www.biocontrol.kz/
Phone
+77777200928
Contact
Ilya Pampur (Director)

Description

Qazaq Bio Control is one of the first certification bodies in the Republic of Kazakhstan, whose activity is to certify the process of producing organic products. One of the most important and unique components of our company is the availability of qualified employees with extensive experience in the field of organic agriculture.
⠀
An important factor is our partnership with international organizations operating in the field of organics, which makes it possible to guarantee a high level of quality of our services that meets world standards of organic agriculture.
⠀
The certification process includes checking the compliance of organic products with the requirements for its production, in accordance with the standards and laws of the Republic of Kazakhstan. This involves checking the applicant farm (operator's) for the correctness and accuracy of keeping records of production, compliance with the requirements of standards and laws on organic products, the presence of crop rotation and etc.
See all from Kazakhstan
See all from Asia