Nangatech Sp. z o.o.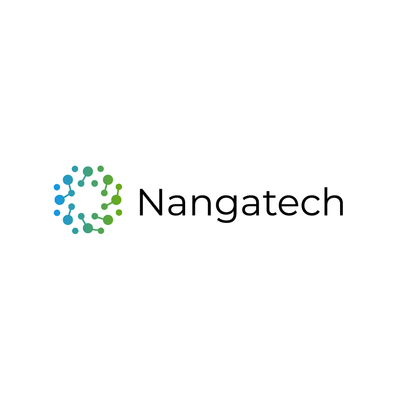 Country/Territory
Poland
Organization Type
Company
Website
www.nangatech.com
Phone
577000369
Contact
Karolina Szczepanek

Description

Nangatech focuses on providing sustainable solutions for tomorrow's challenges of agriculture. Thanks to our advanced technology, farmers can increase their yields in a 100% ecological way and reduce the amount of chemical fertilizers.
All that is possible thanks to the most efficient nanobubble technology that radically increases the amount of oxygen delivered to the plant root system in the form of oxygen nanobubbles.
The breakthrough technology offered by Nangatech creates perfect, aerobic conditions for the plants' root systems to make whole plants grow healthier and better, while using less harmful fertilizers.
Yet, the potential of oxygen nanobubbles is enormous, as boosting yields and cutting on chemical fertilizers are not the only ones to observe. Nanogas technology is a developing branch in agtech sector and this is because it has answers to many issues emerging in nowadays difficult farming situation.
See all from Poland
See all from Europe