Bio Romania Association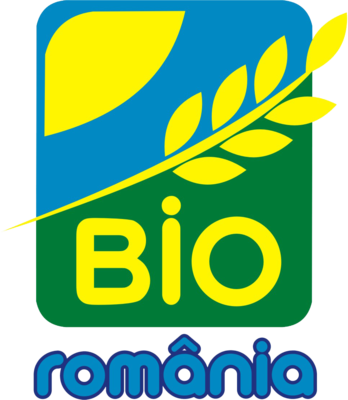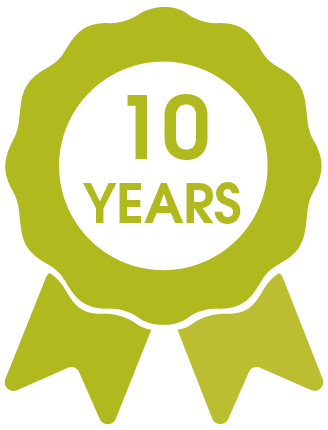 Country/Territory
Romania
Abbreviation
Bio Romania
Organization Type
NGO (Civil Society)
Website
https://asociatia.bio/
Phone
+40 746.111.888
Contact
Marian Cioceanu (President)
Elena Ilie (General Secretary)

Description

The Bio – Romania Association is a Romanian non-profit, non governmental, apolitical and independent legal entity. The association was formed in September 2008 by merging 18 founding members: associates, cooperatives, companies, manufacturers, exporters, academics and personalities from the field of organic agriculture. The Association advocates for sustainable development of agriculture and rural space, education, information and consumer awareness of the benefits of organic farming for both human health and natural health by promoting the consumption of certified organic foods.
See all from Romania
See all from Europe