Integrated Organic Agro Industries & Eco Park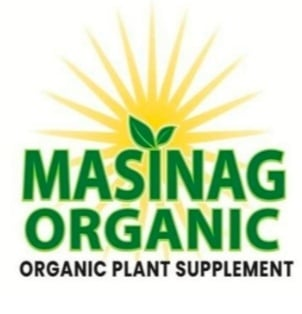 Country/Territory
Bangladesh
Website
http://www.organicagroecopark.com/
Phone
+8801832473151
Contact
Kaiser Ahammad

Description

We have a strong and dynamic team to develop the Integrated Organic Agro Eco Park to serve the highest amusement and enjoy the beauty of nature. We offer comprehensive customers services by the way of technical agricultural support and extensive activities like:
1. Orchards (50 types of fruits with different variety).
2. Vegetable and cereals crop production.
3. Fish culture in natural lake and water body.
4. Buffalo and cattle farming in natural way.
5. Turkey, country hen, pigeon, swan & duck farming.
6. Seedlings nursery for contract farmers.
7. Eco cottage and picnic spot with organic cafe & restaurant and boating
etc.
8. Contract Growers Farmers Association and regular hands on training in our well-equipped training center.
9. Trading and supply.
10. R&D (Research and Development).
11. Sales, Marketing, Production and Processing.
12. Organic fertilizer and bio-pesticide preparation and application.
See all from Bangladesh
See all from Asia