Arzu Duran
İstafil Çiftliği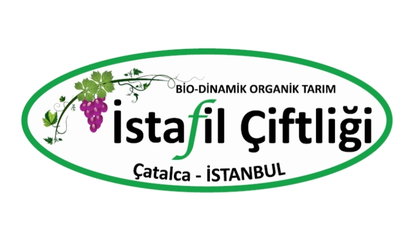 Country/Territory
Turkey
Website
www.istafilciftligi.com
Description

Istafil Çiftliği is a biodynamic farm situated in Ihsaniye village/Catalca -Istanbul secluded at the corner of an oak tree forest and certified Demeter in conversion for 2 years.We are producing all sort of vegetables, herbs, fruits on our land and this year we started to produce our animals' food on 8 hektar area in conversion to organics.We have cows,sheep and chicken and have dairy products. Apart from this; we give biodynamic training courses for the people relating to biodynamic farming.Therefore we accept agronoms different parts of world for practicing from the begining of May to the end of November. And we supply biodynamic preps.
We give guidance for advisory work to the companies would like to convert into biodynamics in our country.
See all from Turkey
See all from Asia