Cugnier Certificadora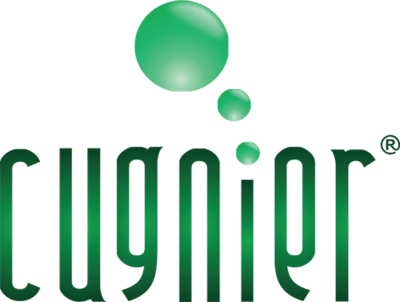 Country/Territory
Brazil
Website
http://www.cugnier.com/
Phone
554733483300
Contact
Luiz Augusto Cugnier Junior (CEO)
Deise Vasconcelos (Certification coordinator)

Description

In business since 1992, Cugnier operates with a focus on inspection and certification area, offering integrated supervision solutions to the consumer goods market in general at the national and international scale.

Present in several sectors of the economy, largely in the areas of agribusiness, machinery, petroleum equipment and products, has worldwide coverage and structure itself in several countries.

The quality of Cugnier services provides safety and credibility to trade relations. The professionals undergo ongoing training, which proportionate in a differentiated and customized service according to the costumer needs .

The Production Units that seek the certification of organics products must meet the requirements established by MAPA - Ministry of Agriculture, Livestock and Supply.
The Cugnier is a Product Certification Organism, accredited by the Ministry of Agriculture, Livestock and Supply - MAPA and accredited by the General Coordination of Accreditation of Inmetro under the number OCP 125, being able to certify the primary vegetable production and the processing of products of origin Vegetable and / or animal.

Certification is a set of activities developed by an independent third party organism for the purpose of publicly attesting in writing that a particular product, process or service is in compliance with the specified requirements.

The benefits of certification are diverse, and we can highlight access to a more demanding market for healthy and sustainable products, adding value to products, credibility, improvement of the processes of producers, and reduction of production costs, among others.
See all from Brazil
See all from Latin America