Shukla Ashar Impex Pvt. Ltd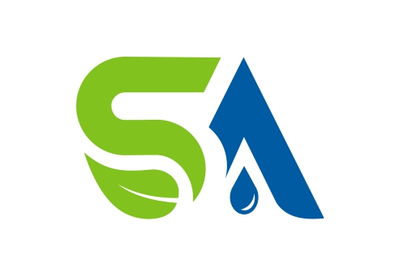 Country/Territory
India
Organization Type
Company
Website
http://www.shuklaashar.com/
Phone
+91 281 2481199, +91 94269 04050
Contact
Deap Shukla

Description

We are an Organic Certified Manufacturer involved in formulating Herbal Nano technology based products.
These products:
1. Enhance the yield quantum by 30% and above- all validated by years of trials.
2. Enhances quality of farm produce- all validated.
3. Enhances cation exchange capacity significantly.
4. Makes the crop plant healthy devoid of infestations and infections.
5. Protects the crop from sucking pests, bacterial and fungal infections and worms/caterpillar in a selective manner WITHOUT harming the predator pests and honeybees.
6. Enhances water absorption capacity of the plant.
We are based in India and have commenced the production under the umbrella of Gujarat State Biotechnology Mission, Gujarat.
See all from India
See all from Asia