Centre de Developpement et d'Aide promotionnelle
Center for Development and promotional assistance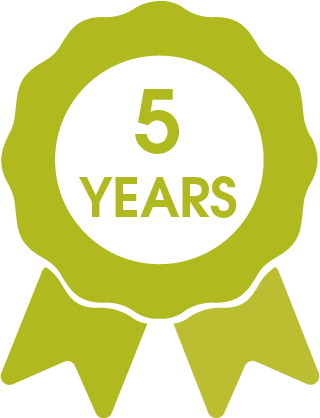 Country/Territory
Democratic Republic of Congo
Abbreviation
CEDAP asbl
Website
http://www.cedapasbl.org
Phone
+44 7448597428
Contact
Eddy Nakabanda (Executive Secretary)
Lazare Lufakalyo (co-ordinator)

Description

CEDAP is a non profit organization founded in 1995 in the Democratic Republic of Congo as a civil society association. It aims to contribute to socio-economic development including promoting organic agriculture and practices and gender equality within the eastern DRC areas. Its mission is to help farmers and grassroots communities to become drivers of their own development by lifting themselves out of poverty through bio-agriculture and participatory projects.
See all from Africa