Agricultura Bio Dinamica Perú
Biodynamic Agriculture Association of Peru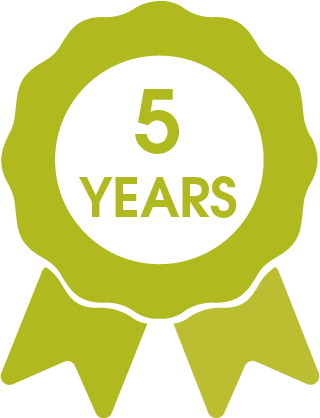 Country/Territory
Peru
Abbreviation
ABD Peru
Organization Type
Foundation
Phone
+51 1 2755122
Contact
Rene Piamonte (Advisor)
Patricia Flores
Rafael Pflucker

Description

ABD PERU is registered in Peru as a non-for-profit organization.
The purpose of ABD PERU is to promote an ecologically, socially and economically sound agriculture through Biodynamic Agriculture. It is focused on promotion, research, training, knowledge exchange to strengthen biodynamic agriculture projects, programs, and initiatives bringing support especially to farmers and consumers to improve rural livelihoods.
See all from Peru
See all from Latin America