be-oh Marketing GmbH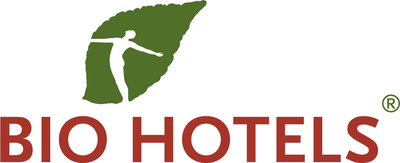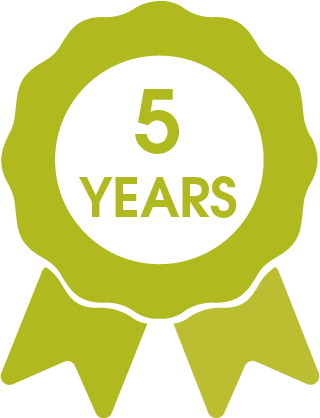 Country/Territory
Austria
Organization Type
Company
Website
http://www.biohotels.info
Phone
+4352655099
Contact
Office BIO HOTELS
Marlies Wech (CEO)

Description

BIO HOTELS® are as diverse as a colorful bouquet of flowers! Each hotel is unique – but they all have one thing in common: consistent adherence to the BIO HOTELS® guidelines. Sustainable economy, buying locally and eco-friendly, energy and waste cycles are obligatory for all BIO hoteliers. BIO HOTELS® was the first hotel group to undergo certification by 'eco hotels certified'. Therefore, the constant improvement of our carbon footprint is our declared common goal.
See all from Austria
See all from Europe