Chemical Free Farmers Association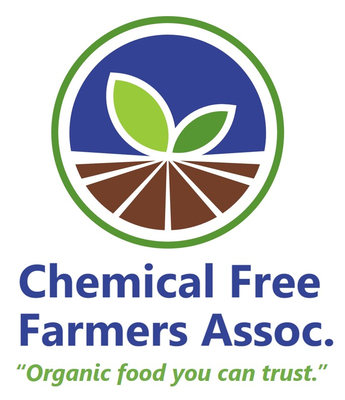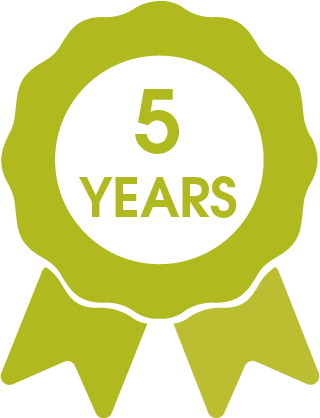 Country/Territory
Australia
Organization Type
Certification Body
Phone
Contact
Dave Jarrett

Description

- We provide organic farm certification at an affordable price and ensure minimal procedural complexities.
- Run by farmers for farmers.
- We assist in increasing business credibility and produce marketability.
- We believe annual chemical testing creates clean trusted food and healthy communities.
See all from Australia
See all from Oceania