TARMIN Eesti Trade OÜ
TARMIN Eesti Trade LTD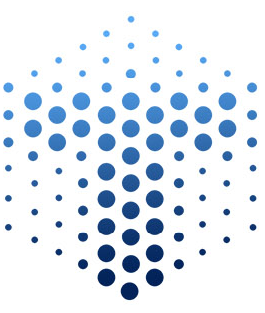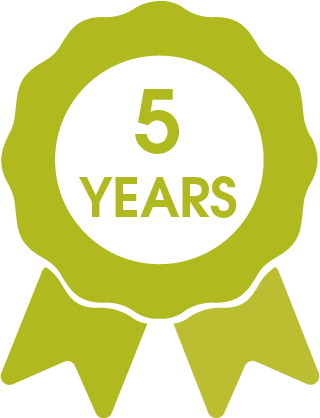 Country/Territory
Estonia
Organization Type
Company
Website
http://www.tarmin.ee/
Phone
+372 56 158 751
Contact
Severin Tarasov

Description

I am the manager of a small family company in Tallinn (Estonia). This product (electromagnetic resonator) belongs to the field of means of plant protection and is considered to be a device for protecting plants from all pests. It operates by affecting a plant through exposure it to the background electromagnetic field being increased with the help of electromagnetic waves received due to resonance.
In addition to that, we would like to present you our new product developed for crucial fight against pests using the effect of generating and disseminating of flicker noise signal FP-1. The basic component of the product FP-1 is an electric generator of flicker noise, which is a device widely known in engineering, performed by us on the basis of different blocks of modern electronic devices.
See all from Estonia
See all from Europe