Poslovni Sistem Global Seed d.o.o.
Global Seed Group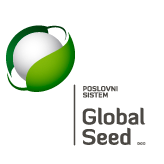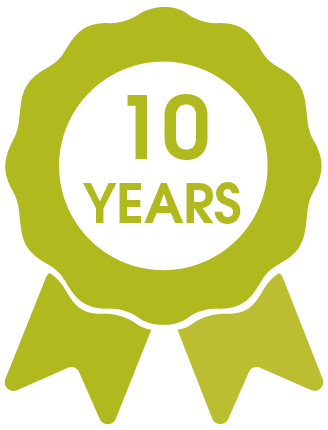 Country/Territory
Serbia
Abbreviation
Global seed doo
Website
http://www.globalseed.info
Phone
381 21 4804 300
Contact
Saša Vitošević
Jelena Jagic

Description

Global Seed Group is a company with production facilities in the central Vojvodina region, which is an area with exceptional potential and resources for organic farming. Global Seed Group unifies seven companies. On more than 2.000 hectares we grow organic fruits and vegetables and organic crops, breed organic cattle, produce organic milk and meat, organic wheat flour, organic eggs, manufacture organic feed for ruminant livestock, produce renewable energy and care for the health and welfare of animals.
See all from Serbia
See all from Europe