Life Force Group LLC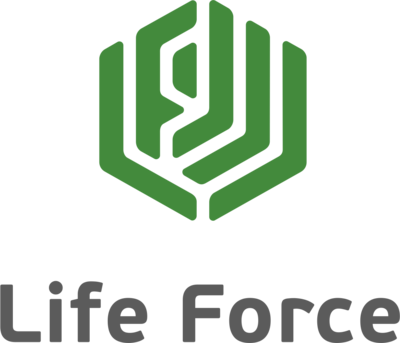 Country/Territory
Russia
Abbreviation
LIFE FORCE
Website
http://www.lifeforce.pro
Phone
+7 (8452)459574
Contact
Nataliya Tribunskaya

Description

LIFE FORCE COMPANY - from animal, plant and soil health to human health!
Life Force is an international group of companies which includes manufacturing plants and a research center for the study of humic acids and their practical application in the field of ensuring healthy nutrition of animals, people and plants.
Life Force uses science and the power of nature to create scientifically based and cost-effective solutions for animal farming and crops cultivation, as well as restoring soil fertility and solving the problems of dehumification. This is important both for the company's customers and for the sustainability of the ecosystem, and as a result improves the health and quality of life.
The result of the company's own investigations and cooperation with leading institutions are products and technologies that solve the urgent problems of agriculture and ecology and help to ensure competitive and cost-effective animal husbandry, poultry farming and crop growing. The use of Life Force technologies and products gives an opportunity to get high-quality and safe products of crop and livestock production.
Life Force technology and products contribute to the compliance of products with the standards of veterinary safety and consumer demand for quality; at the same time taking care of the environment, animals, soil and plants health, while optimizing production costs and increasing profitability.
See all from Russia
See all from Asia