Guayapi
Guayapi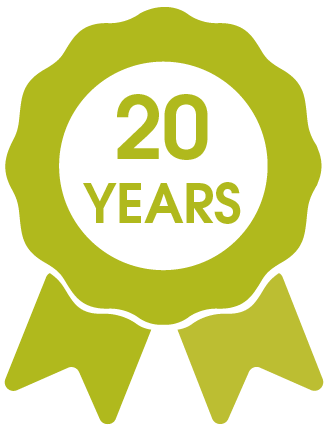 Country/Territory
France
Organization Type
Company
Website
http://www.guayapi.com
Phone
(+33)143465243
Contact
Bastien Beaufort (General Deputy Manager)
Valentin Wolf (Institutional - Regulation)

Description

Founded in 1990 by Claudie Ravel, Guayapi was born from the founder's passion and an important partnership. Beginning with Guarana, the company progressively expanded their variety of plant-based products, in the form of food supplements and cosmetics. The founder's concerns for environmental issues and the respect of social values led to the establishment of a meaningful partnership between Guayapi and the Sateré Mawé, a tribe in the heart of the Amazonian forest. Guayapi maintains a very special connection with this tribe, which far surpasses that of a simple business relationship. Guayapi builds partnership with three criterious: fair trade, organic, and biodiversity.
See all from France
See all from Europe