Organic Denmark (Økologisk Landsforening)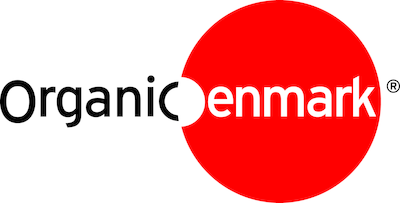 Country/Territory
Denmark
Abbreviation
Organic Denmark
Organization Type
Umbrella Organization
Website
http://www.organicdenmark.com
Phone
45 873 22700
Contact
Sybille Kyed (Chief consultant)
Louise Køster (Chairperson of the Board)
Mads Sejersen Vinther (Consultant)

Description

Organic Denmark (Økologisk Landsforening) is the leading organic food cluster in Denmark. Our members are organic farmers, food companies with organic products and consumers in Denmark. With more than 190 member companies, we represent essentially the entire organic food industry in Denmark. In this way, we are a major force in the domestic market as well as in national and international politics. We have been paving the way for organics for more than 25 years and we are proud that Denmark is the world's leading organic nation with an organic share of 11,7%. Similarly, to our role in the Danish market, we also promote Danish organic products at an international level for example by bringing together international supermarket chains and producers of Danish organics. As a result, the export of Danish organics has grown by 12%.
See all from Denmark
See all from Europe