Holmbeck EcoConsult (Paul Holmbeck)
Holmbeck EcoConsult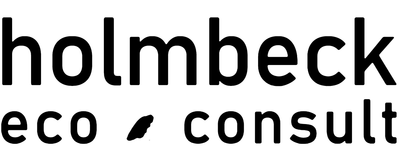 Country/Territory
Denmark
Organization Type
Company
Website
https://paulholmbeck.com/
Phone
+28191962
Contact
Paul Holmbeck (Director)

Description

After 25 years in leadership of Organic Denmark, I am now advising leaders in government, business and NGOs around the world, on political strategy, advocacy, policy frameworks and market development – with primary focus on the organic farming and food sector. I also provide hands-on, targeted lobby and public affairs initiatives related to organics and climate, and often used as a speaker on organic market development and organic political frameworks, based on our success in Denmark, driving organic market growth and effective organic political policy. I am also a member of the IFOAM - Organics International World Board.
See LinkedIn or www.paulholmbeck.com for more info.
See all from Denmark
See all from Europe