CERTIPLANET, LDA.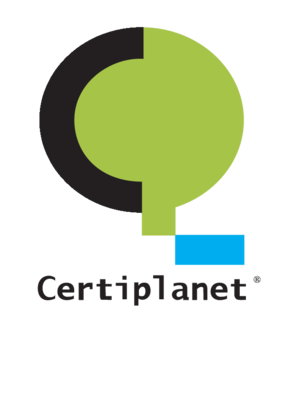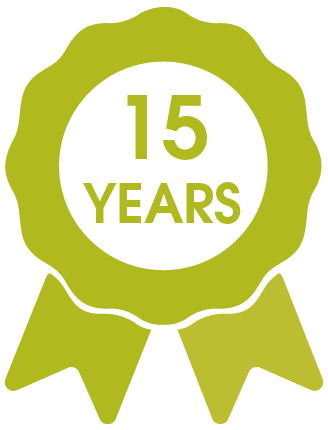 Country/Territory
Portugal
Abbreviation
CERTIPLANET
Organization Type
Certification Body
Website
https://www.certiplanet.pt
Phone
+351-262789005
Contact
Fernando Serrador
Tania Vega Sepúlveda

Description

CERTIPLANET - Certificação da Agricultura, Florestas e Pescas, Lda. is involved in the inspection and certification of all kind of organic products, catering, salt products and other environmentally friendly products. It is accredited by IPAC (ISO 17065) and recognized by the Portuguese authorities (Continent, Madeira and Azores Islands). Associated member of CERTIBIONET, ASBL (International Association of Certification Organizations of Organic Farming) since 2003.
See all from Portugal
See all from Europe