Ekologiska Lantbrukarna
Swedish Organic Farmer Association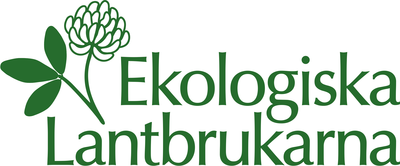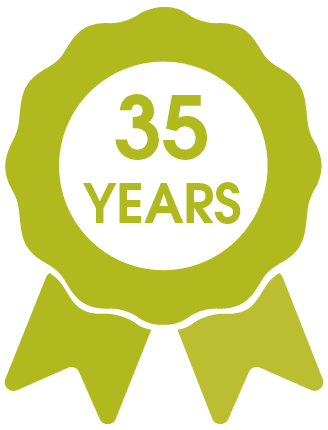 Country/Territory
Sweden
Organization Type
Farmer Association
Website
http://www.ekolantbruk.se
Phone
+46703-80 93 96
Contact
Josefine Johansson Zuazu
Ekologiska Lantbrukarna Team

Description

Ekologiska Lantbrukarna ("Swedish Organic Farmers Association") is Sweden's national organic cooperation organization for Organic Production. We work for policies, regulations and a market that guarantee ease of organic production. We act as a unifying force for all producers, large and small. With in-depth knowledge of the sector's politics and market, we help to influence the future by developing ideas for increased sustainability in agriculture and profitable organic companies. We have local chapters in 19 districts in Sweden, from the south of Skåne to the north of Norrbotten.
See all from Sweden
See all from Europe