KRAV Ekonomisk Förening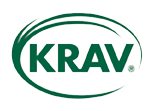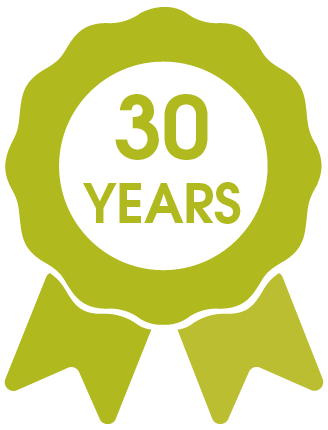 Country/Territory
Sweden
Website
http://www.krav.se
Phone
46 1815 89 00
Contact
Maria Paula Quintana Fernandez
Anita Falkenek
Lars Nellmer

Description

KRAV is organised as an incorporated association with, at present, 27 members. They represent farmers, processors, trade and also consumer, environmental and animal welfare interests. Around 3,000 farmers and approximately 450 companies in processing and trade are associated to KRAV. At present there are more than 6,000 KRAV-certified products. Five certification bodies carry out inspections according to KRAV standards. We develop standards for organic and sustainable food production and process and communicate the values of KRAV certified products through our brand.
See all from Sweden
See all from Europe