ECOVIN Bundesverband Ökologischer Weinbau e.V.
ECOVIN Federal Association of Organic Wine Producers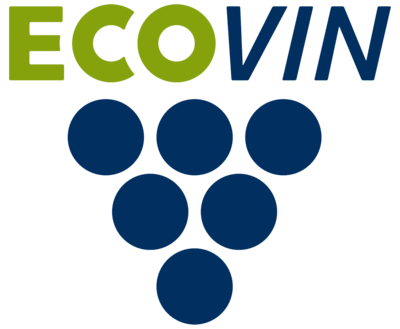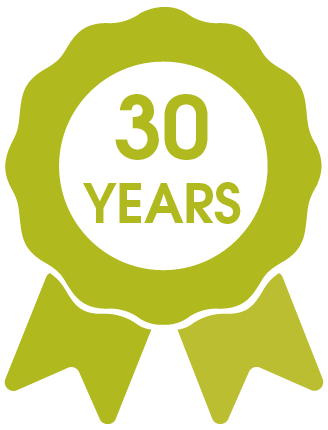 Country/Territory
Germany
Abbreviation
ECOVIN
Website
http://www.ecovin.de
Phone
+49 61331640
Contact
Ralph Dejas (Director)

Description

The ECOVIN-Federal Association of Organic Wine Producers
Since 1985, the ECOVIN Association has provided those wine-growers, who have cultivated their grapes in accordance with the strict standards of organic viticulture, with a consolidated Head Association at federal level. Today, 233 associated members including both self-marketing producers as well as wine-growers' cooperatives cultivate almost 2.356 hectares of vineyards. This makes ECOVIN the largest association of wine-growers who practise controlled organic viticulture in Germany. Currently, 8 % of all German wine-growers are working in close adherence to these strict organic standards.

What is Organic Viticulture?
The various ecological problems prevalent in our viticultural landscape such as soil degeneration, erosion, residues of artificial fertilisers in groundwater and drinking water, the application of toxic substances and of chemical-synthetic plant treatment materials all gave rise to demands for more environmentally-compatible wine production methods. Among the different attempts made to find a compromise between more consciousness of the environment in viticulture and the economic constraints involved, there is only one form of grape cultivation which consistently renounces the use of chemical synthetic pesticides as well as easily-soluble artificial fertilisers and that is, namely, controlled organic viticulture. Its foremost rules to be observed, are:
 renunciation of the use of chemical synthetic pesticides and of easily-soluble artificial fertilisers.
 complete coverage of the whole vineyard ground surface with green cover and herbs throughout the year where possible.
 encouragement of useful beneficials (insects, birds) by sowing blossoming flora and allowing space for self-sown wild plants.
 implementation of modern biological methods for regulation infestations of vine pests and diseases.
 production of grape juice, still wines and sparkling wines/sekt of high sensory quality, pleasant taste and wholesomeness.

System of Control
Every wine-grower who, after fulfilling a prescribed conversion period, has begun to work in accordance with the standards of organic viticulture throughout his whole wine producing operation, is subjected to a very rigorous inspection control. This inspection and evaluation is carried out annually by an independent controlling organisation placed under state governmental authority supervision and is based not only on the currently-valid EC-Regulations for organic agriculture but also on the even stricter standards laid down by the Federal Association of Organic Wine Producers. The trade mark ECOVIN guarantees both the sales agent and the consumer that these regulations and standards have been strictly adhered to.

The Structure of ECOVIN
A regional Branch Association of ECOVIN is located in almost all of the designated wine-growing regions in Germany. The respective Eco-Wine-growers meet regularly in these regional Branch Associations to exchange information on their experiences, to arrange matters of internal organisation and to take part in continuation training sessions.
The ECOVIN-Federal Head Office in Oppenheim near "Great Wine Capital" Mainz tends to the needs of its members and of the regional Branch Associations and is also responsible for issuing policy statements on matters of political relevance. In addition, it organises continuation training programmes and co-ordinates all functional aspects of its association's work. A Board of Director consisting of three Board Members, who are directly elected by the association members, has the overall responsibility for the work of ECOVIN.
There is a great experience in project cooperation with different international partners for example the ORWINE project, or the current ERASMUS+ Project European Partnership for biodiversity protection in Viticulture as well as different projects in Germany with partners like Hochschule Geisenheim University (HGM) and Julius-Kühn-Institut.

The Trade mark ECOVIN
ECOVIN is the registered Trade Mark of the Federal Association of Organic Wine Producers. A separate company entitled "ECOVIN GmbH" has been established by the Association and entrusted with the special task of attending to the promotional requirements of the trade mark and of informing the public about the work of the Eco-Wine-growers and about the noble wines resulting from their practice of organic viticulture.
See all from Germany
See all from Europe