D.Y. ORGANIC Eco Consulting Group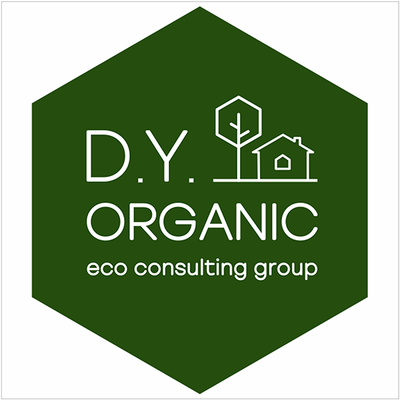 Country/Territory
Estonia
Abbreviation
D.Y. ORGANIC ECG
Website
https://dyorganic.com/
Phone
+372 5377 2597
Contact
David Yavruyan

Description

We are a group of specialists in organic production and certification. From 2012 our team research the organic market, its trends and problems - in the world, countries of the former USSR and separately in Russia. Our team has carried out consulting and inspection audits of more than 250 organizations in the CIS and Baltic countries.
We advise farmers, processors, cooperatives and organizations that sell eco products on the compliance of their work and products with the requirements of international organic regulations for their transition to organic production and sustainable development.
We cooperate with leading experts from various fields of agriculture and processing, who helps organize production processes in such a way that the producer can achieve organic status and maintain it in the future.
See all from Estonia
See all from Asia