Organic PGS Hiroshima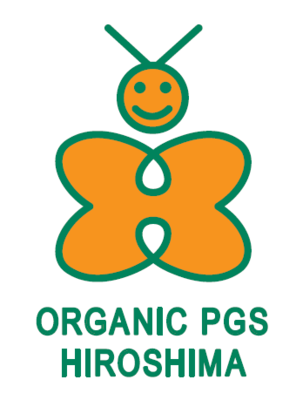 Country/Territory
Japan
Abbreviation
OPH
Organization Type
Company
Website
https://pgshiroshima.wixsite.com/index
Phone
+81-824-72-7634
Contact
Rie Danjo (a public relations director)

Description

Organic PGS Hiroshima was born in 2021, being backed by Shinomura Nokiti co., Ltd.

"Shinomura Nokiti co., Ltd." is located in Shobara City, the North part of Hiroshima prefecture in Japan.
We started as a small local company to manage a nursery school with the concept of "living with agriculture" in 2006. We have grown crops and vegetables by ourselves, with children, and with small farmer neighbors.

We also started gathering local rice and vegetables from small farmer neighbors to supply the nursery school-provided lunch.
Now we are helping the farmers sell their crops and vegetables to urban consumers.
See all from Japan
See all from Asia