The Mushroom Initiative Limited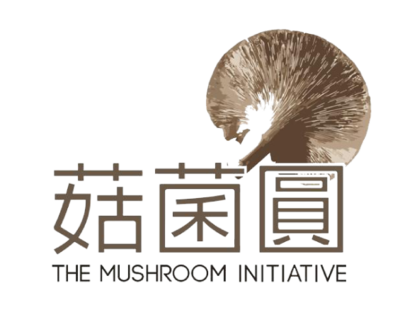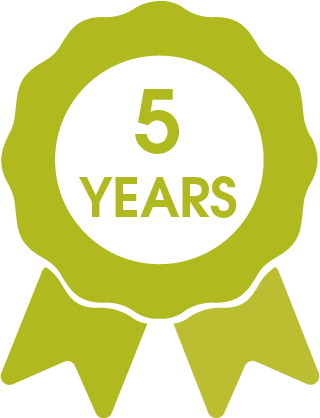 Country/Territory
Hong Kong
Organization Type
Foundation
Website
http://www.ecomushrooms.org/
Phone
+85231420102
Contact
SH Leung

Description

The Mushroom Initiative Limited (TMI) was registered as not-for-profit organization in Hong Kong in 2009. TMI is highlighting the role of fungus in the cycle of nature and also advances education relating to organic and sustainable living in the communities. TMI encourages environmental protection and waste reduction through the cultivation of organic mushrooms by using local community wastes as substrates. Starting from 2017, there are different mycorrhizal reforestation projects as climate change mitigation projects in Asian countries supported by TMI that promotes the restoration and reforestation of the diversified natural forest by the usage of mycorrhizal fungi.

Also, starting from 2018, TMI started to explore and experiment the practices of "regenerative farming", aiming to restore the health of our farmland. The establishment of healthy soils and plants, and demonstrating to the community the importance of interactions between various organisms and microorganisms in the soil has led to an effective way to respond to the urgent problems of global warming.
See all from Hong Kong
See all from Asia