Organic Agriculture Certification Thailand Foundation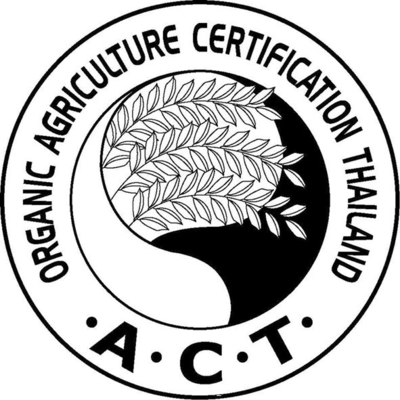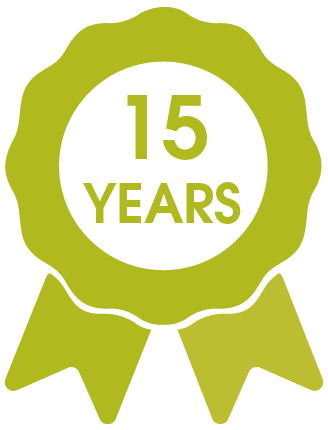 Country/Territory
Thailand
Abbreviation
ACT
Website
http://www.actorganic-cert.or.th
Phone
+66 2 9526677
Contact
Weena Krutngoen (Quality Manager)
Panjaporn Sitbunloam

Description

Organic Agriculture Certification Thailand (ACT) is an independent, non-profit organization that works with inspection and certification in organic agriculture in Thailand and Asian regions. ACT has its own standards that have been accredited by IFOAM, by Canada Food Inspection Agency (CFIA) and equivalent with the EU regulation 834/2007 through IOAS assessment. ACT is in the first CB list that was approved by the EU Commission in Oct 2011. In addition ACT provides service in Certification Alliance to support the operators in Thailand and Asian region to market certified organic products worldwide. For more information please visit our website at www.actorganic-cert.or.th.
See all from Thailand
See all from Asia