Towards Organic Asia - Suan Nguen Mee Ma social enterprise
Garden of Fruition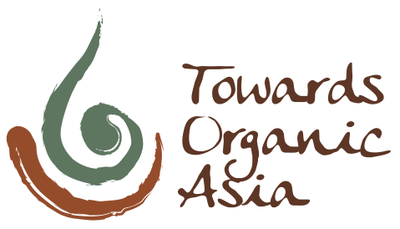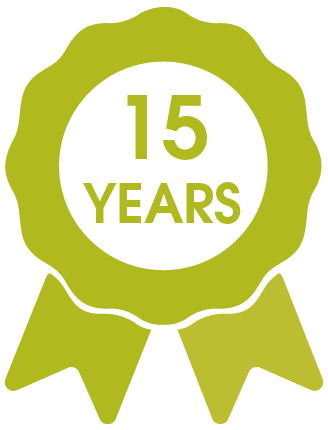 Country/Territory
Thailand
Abbreviation
TOA
Organization Type
Umbrella Organization
Website
https://towardsorganicasiath.wordpress.com
Phone
+66 2 622 0955
Contact
Narumon Paiboonsittikun (TOA Coordinator)
Hans van Willenswaard (Advisor)

Description

Towards Organic Asia (TOA) is a project of Suan Nguen Mee Ma social enterprise. TOA is a network of 21 partner organizations in the Mekong region and Bhutan as well as a growing number of affiliates from all over Asia. Joint activities are realized through four working groups: Capacity Building and Young Organic Farmers (YOF), Technical Support and Exchanges (seeds, soil fertility), Action Research and Advocacy, MINDFUL MARKETS Forum, and Empowerment of Producer-Consumer Associations, including social enterprises. TOA collaborates with the School for Wellbeing Studies and Research. Our mission is ORGANIC FOOD FOR ALL.
See all from Thailand
See all from Asia