ECOGLOBE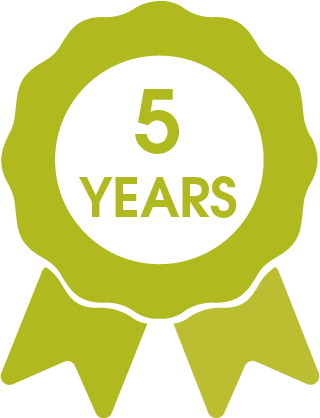 Country/Territory
Armenia
Abbreviation
EGLO
Organization Type
Company
Website
www.ecoglobe.com
Phone
+37499221295
Contact
Nune Darbinyan (Director Operations)
Filip Ashikyan (General Director)

Description

ECOGLOBE is a leading organization in organic agriculture in Armenia and the region. The main operation is an organic certification (EU, Switzerland, Great Britain, USA, Canada, Japan). Accredited by DAkkS, Germany, USDA NOP, JAS. The geographical scope of the certification covers many countries. Trainings, capacity building, legal support, and lobbying are done in addition to certification.
See all from Armenia
See all from Asia