Organic Producers' Trade Association Philippines Inc.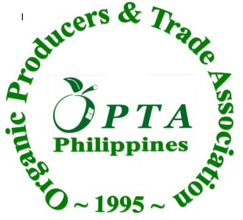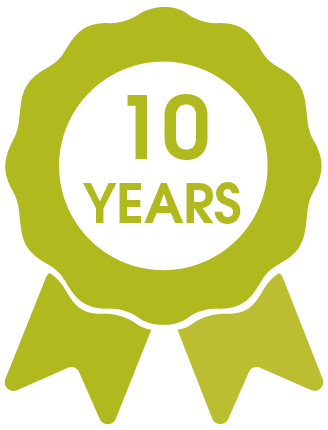 Country/Territory
Philippines
Abbreviation
OPTA Philippines
Organization Type
General membership-based organisation
Website
http://www.optaph.org
Phone
+632 6219140
Contact
Patrick Belisario (President)
Mara Pardo de Tavera (Board Chair Emeritus)
Girlie Sarmiento (Project Director)
Rosalina Tan (Board Chair Emeritus)

Description

OPTA is a non-profit association established in 1995. Members consist of farmers, practitioners, consumers, advocates, academics, students, professionals, pastors, NGOs, corporations and government officials. OPTA's mission is to build sustainable communities through organic agriculture by providing responsible leadership, setting standards of organic integrity, develop a new breed of farmers that sacredly hold the sense of stewardship, thereby contributing to the higher quality of life of our people.
See all from Philippines
See all from Asia