Centre for Organic Food and Farming (EPOK)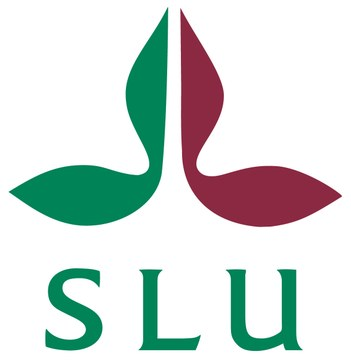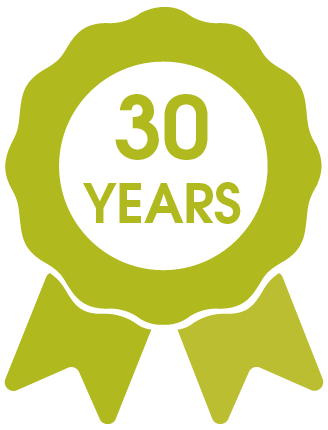 Country/Territory
Sweden
Abbreviation
EPOK
Website
http://www.slu.se/epok
Phone
+46 18 671409
Contact
Maria Wivstad (Director)
Johanna Spångberg (Executive Director)

Description

EPOK is the Centre for Organic Food and Farming at the Swedish University of Agricultural Sciences in Sweden. We work with dissemination of knowledge and coordination of research and education in the areas of organic food and farming from a national as well as an international perspective. The centre is a meeting place for researchers, advisors, farmers, decision-makers, industry, sector organizations and students and a hub for dissemination of knowledge.
See all from Sweden
See all from Europe