Explore our Affiliates from Lithuania
2 results found
EKOAGROS is the only institution in Lithuania carrying out certification and control activities of organic production. It also carries out inspections in accordance with the foreign national and private standards, the certification of organic production in foreign countries and provides services of other certification activities.
EKOAGROS is included into the list of EU control bodies to carry out certification services in the third countries.
EKOAGROS is accredited certifying agent to perf...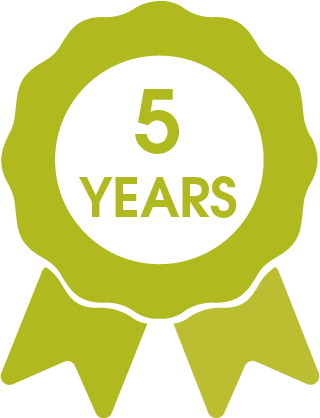 Voting-Member
The Lithuanian Association of Organic Farms was established on February 24, 2010. 110 Organic farmers participate in the activity of the association and cultivate 14,800 hectares of organic farmland. The farms of association members are inspected and certified by the certification body "EKOAGROS", and comply with national laws of Organic Agriculture and relevant Council Regulations (EC) No. 834/2007 and No. 889/2008.